Iberia

2019



Iberia is a district in the province of Tahuamanu situated in the region of Madre de Dios, Peru. For centuries it was inhabited by the indigenous peoples who lived on the banks of the Tahuamanu River. In the second half of the 19th century, Bolivian colonizers led by the Suárez brothers expelled the natives and began the exploitation of caucho or shiringa (Hevea brasiliensis) for the extraction of rubber and latex. In 1903, 38-year-old Asturian rubber worker Máximo Rodríguez Gonzales and his brother Baldomero came to the region in search of shiringa.

In the beginning of 2019 Aleix Plademunt travels to Iberia and discovers a natural paradise with endless hectares of Amazon rainforest of incalculable wealth, currently persecuted and attacked by politicians and private companies on duty. It is cyclical story. The book introduces the origin of the name of the town of Iberia, as well as some of the consequences of Máximo Rodríguez's arrival in the region: displacement of native peoples and indiscriminate exploitation of raw material for export.

Iberia es una localidad de la provincia de Tahuamanu, región de Madre de Dios, Perú. Durante siglos estuvo habitada por los pueblos originarios que ocupan las riberas del río Tahuamanu. En la segunda mitad del s. XIX, los colonizadores de nacionalidad boliviana, liderados por los hermanos Suárez, los expulsan y empiezan la explotación del caucho, o shiringa (Hevea brasiliensis), para la extracción de goma y látex. En 1903, el cauchero Máximo Rodríguez Gonzales, asturiano de 38 años de edad, y su hermano Baldomero, entran en contacto con la región en búsqueda de shiringa.

A principios del 2019 Aleix Plademunt viaja a Iberia y conoce un paraíso natural con hectáreas infinitas de selva amazónica de riqueza incalculable, actualmente perseguida y atacada por los políticos y empresarios de turno. Una historia cíclica. El libro introduce el origen del nombre de la localidad de Iberia, así como algunas de las consecuencias de la llegada de Máximo Rodríguez a la región: el desplazamiento de pueblos originarios y la explotación indiscriminada de materia prima para su exportación.
Book
116 pages
116 black and white images
28,5 x 32,0 cm

Design by Hermanos Berenguer and Aleix Plademunt

Offset print, Barcelona
Pubished on October 2019

Exhibitions

· 2023- Claude glass. Juan Naranjo Galería de Arte & Documentos, Barcelona. 29-03 / 2-05
· 2021- Ecologías Radicales. Radical Ecologies. Bienal Sur. MARCO Museo de Arte Contemporáneo de la Boca. Buenos Aires, Argentina. 7-10-21

· 2020- Bòlit. Centre d'art contemporani de Girona. Curated by Jordi Antas. Bòlit. 21-02-20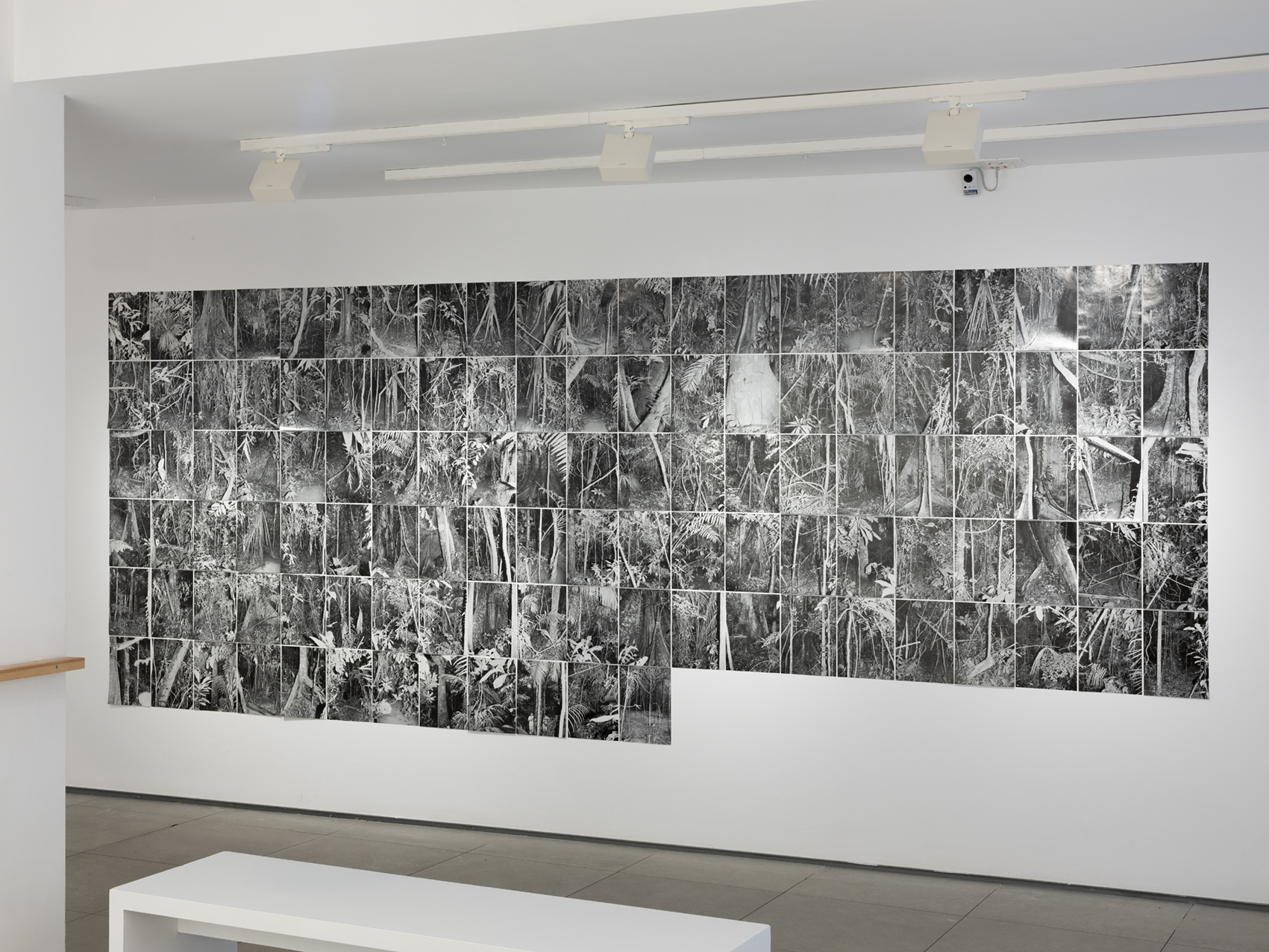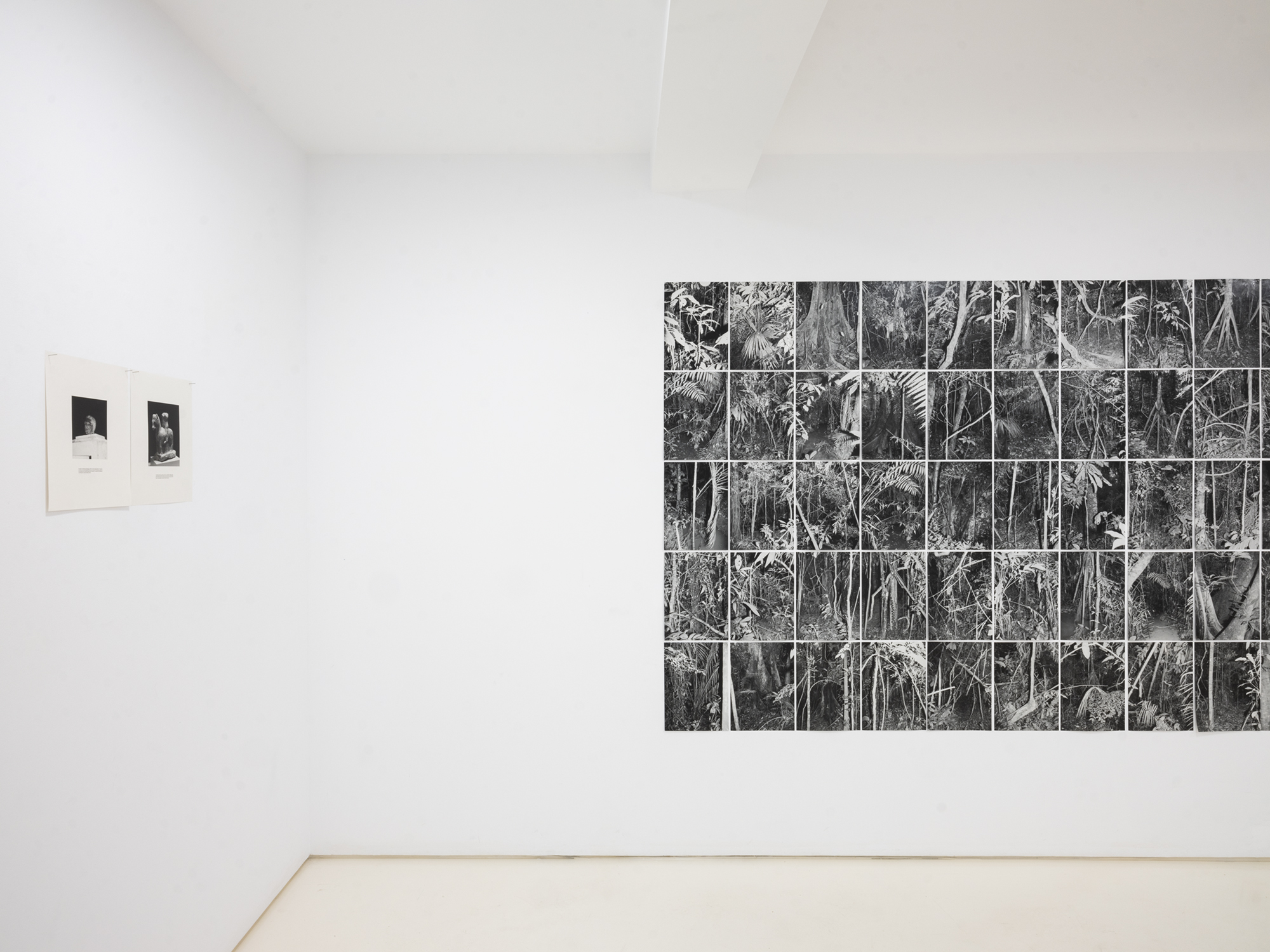 Photos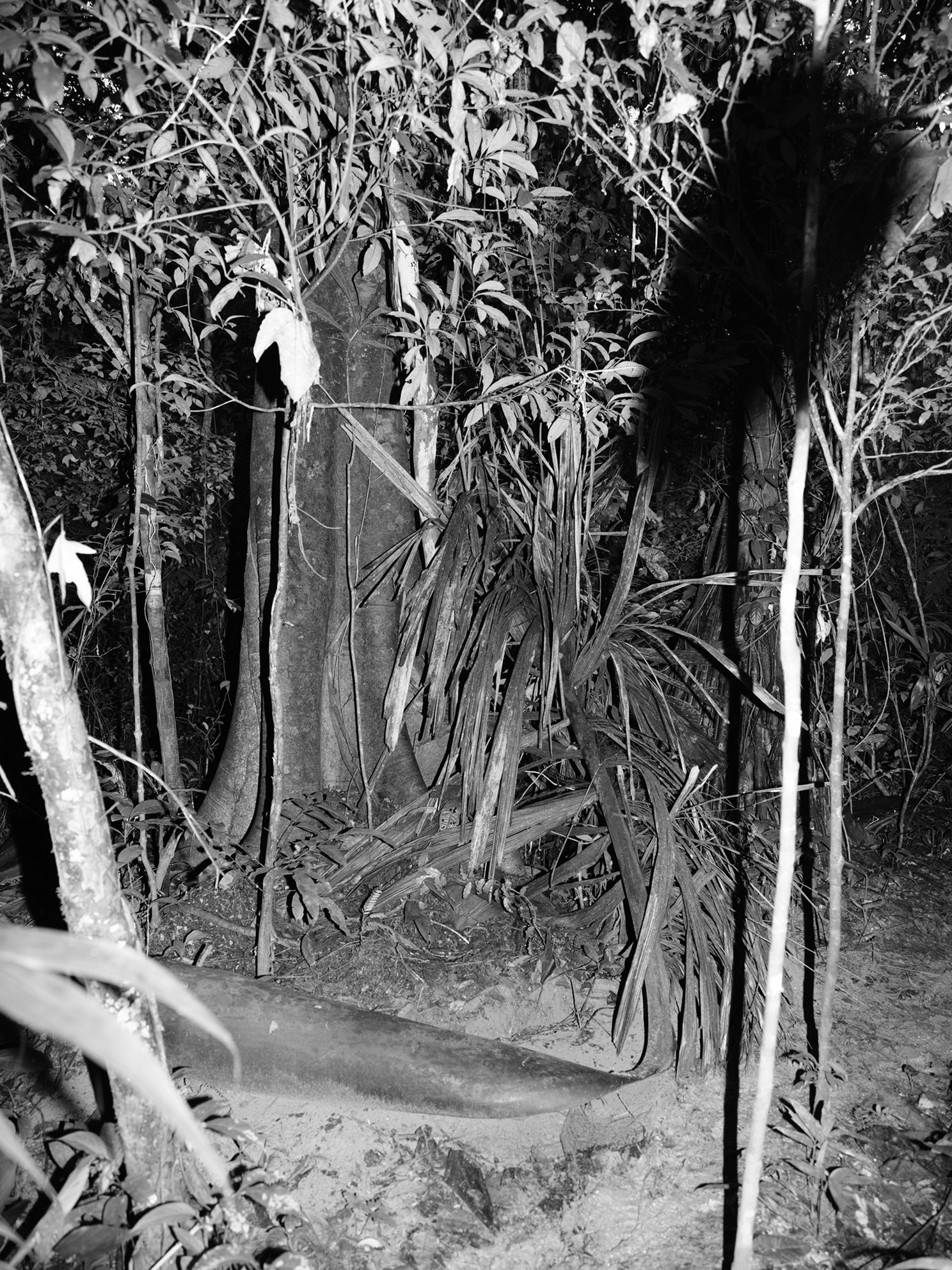 Press


C4journal, 2020 by Callum Beaney.
"Plademunt took the context in which he was working and, rather than writing it up into an artist statement or essay on the pictures, made it into part of the work, where text and image inform one another rather than direct each other."